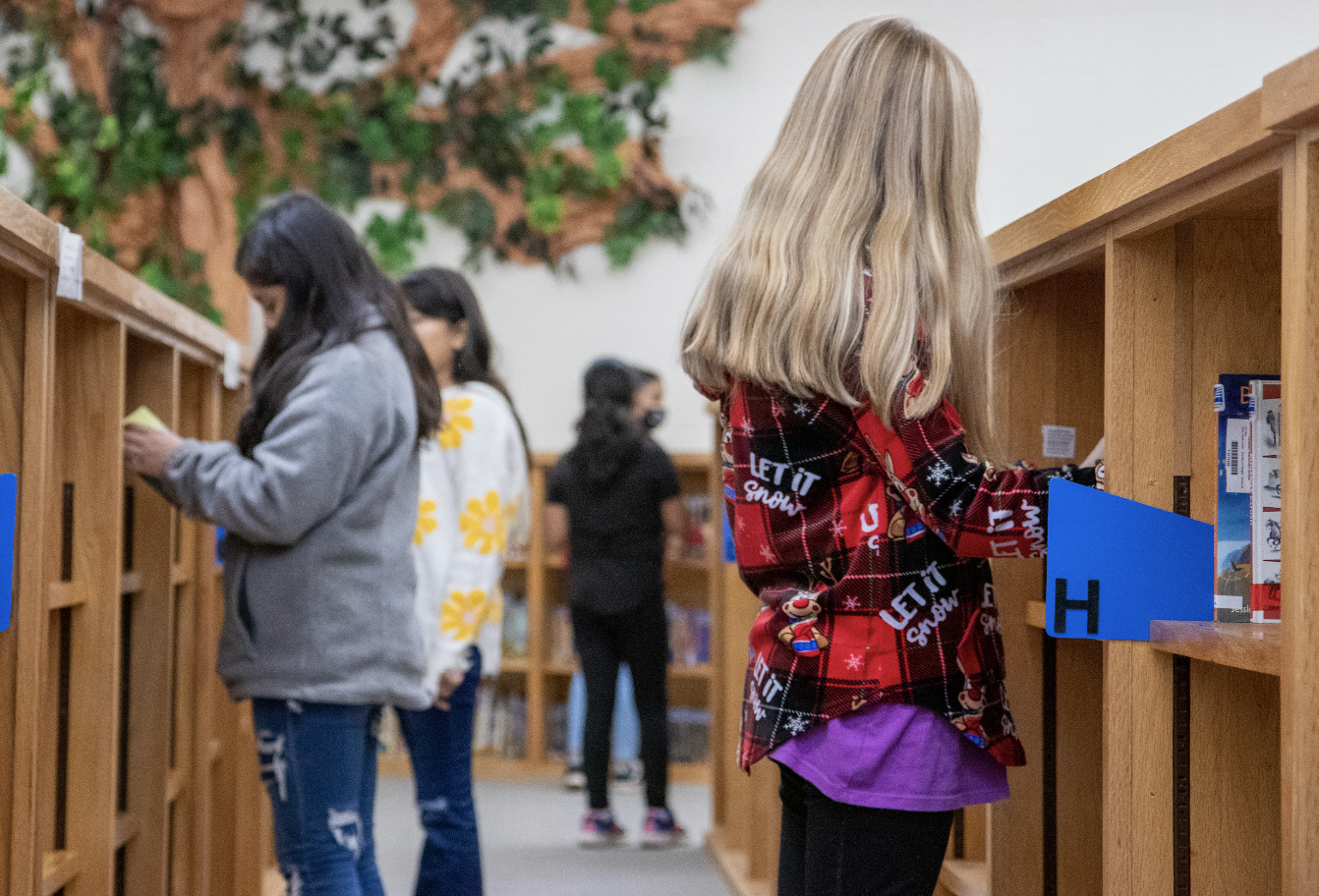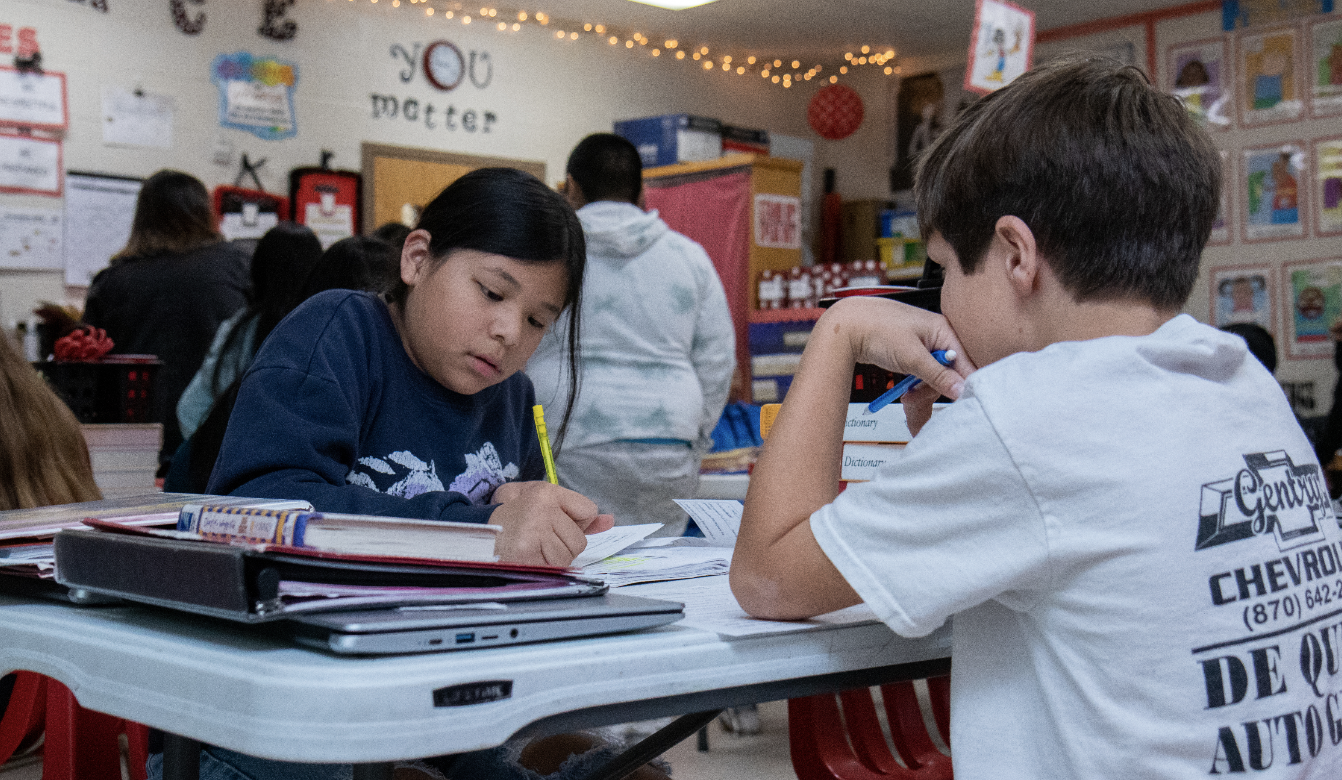 Career Opportunities/Applications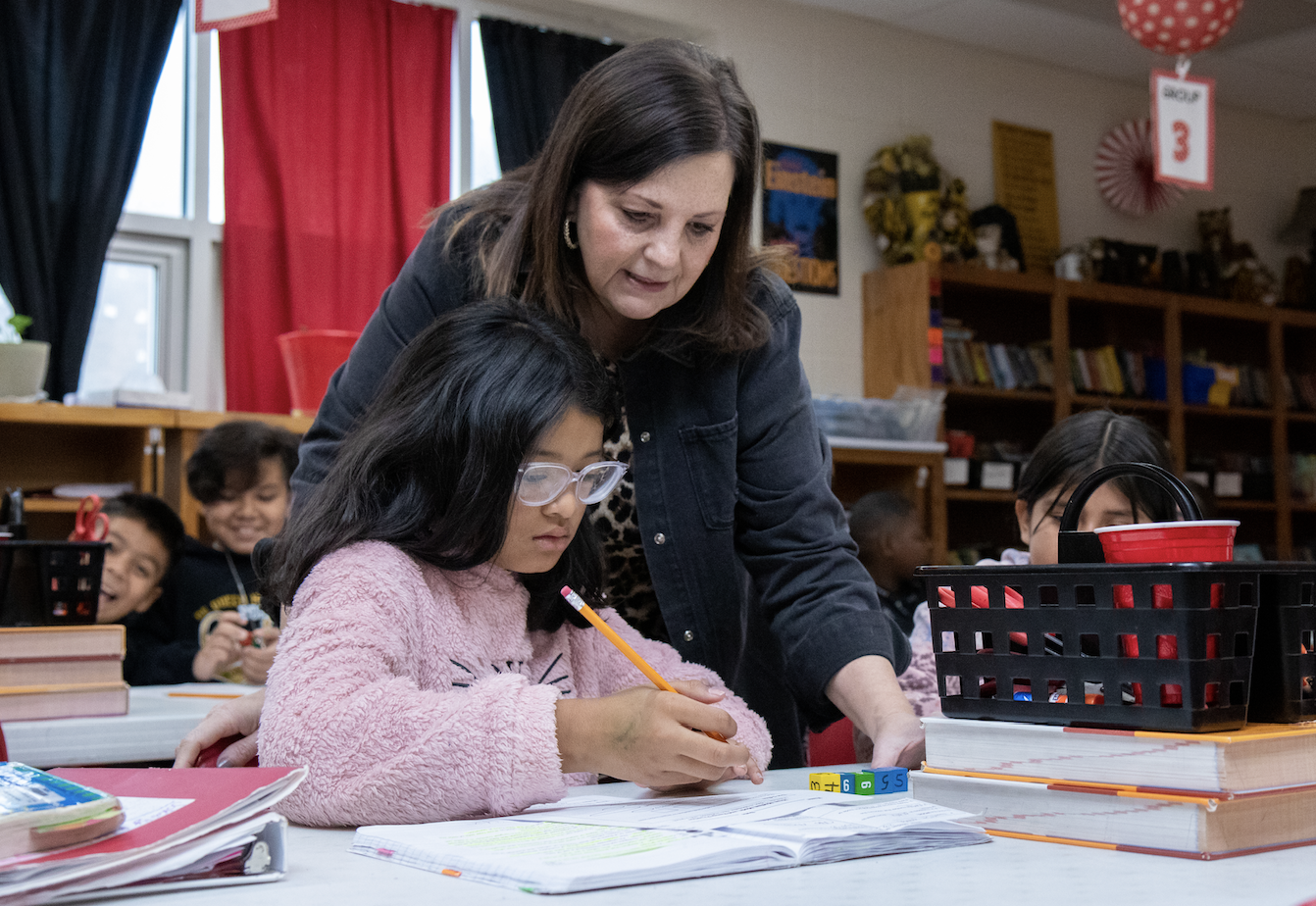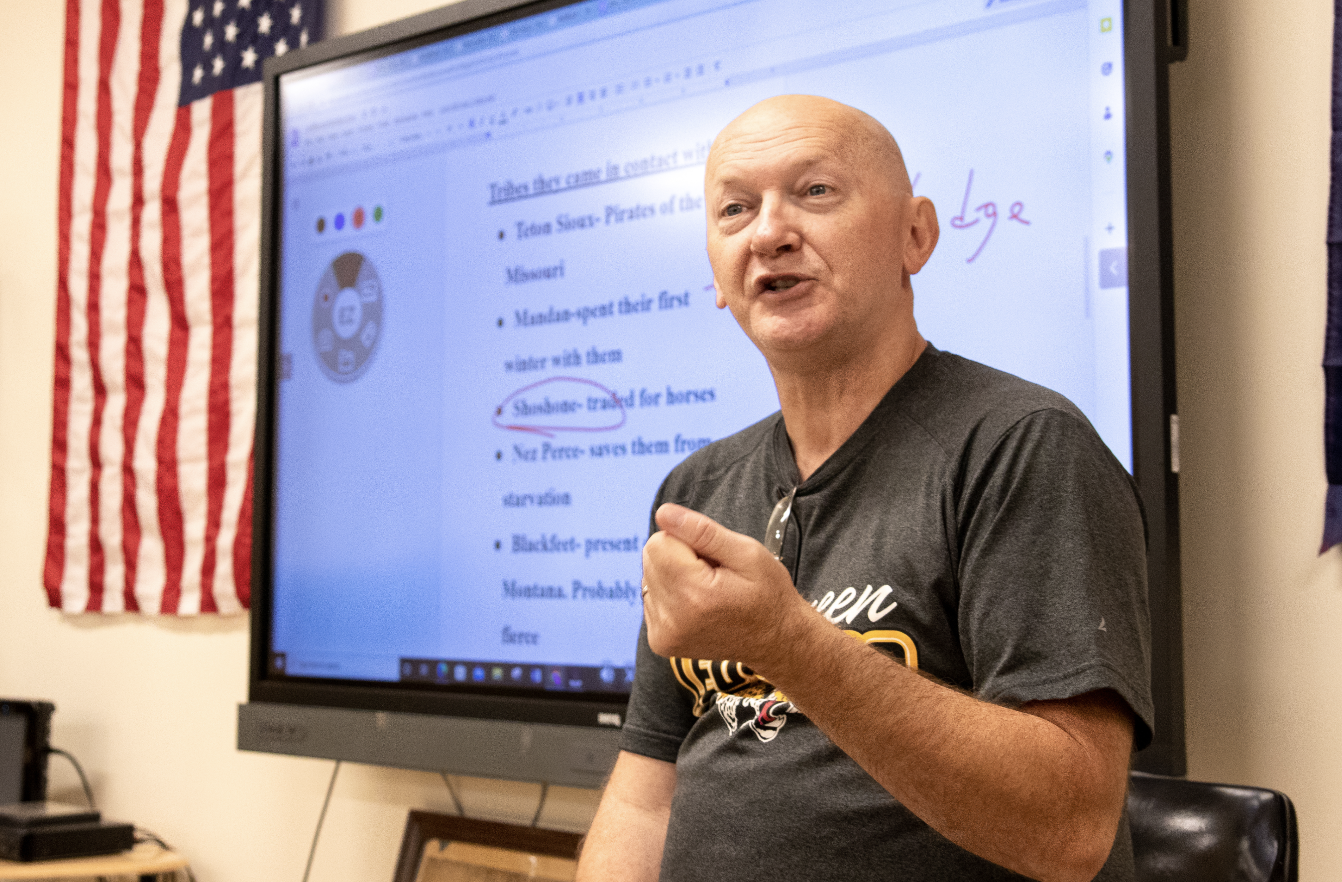 De Queen Public Schools is located in Southwest Arkansas, a community where industry, education, and community leaders work together to create a great hometown. De Queen is the kind of place that you would be proud to call home.
De Queen is known as TRI-Lakes Country. De Queen, Dierks, and Gillham Lakes are closely located and provide a fisherman's paradise. The Cossatot State Park and Cossatot River are also located here. We have a great museum system that features the history of our county and includes an antique village. We have a great park system and sports fields, a golf course and much more.
If you are looking for a school that has that "hometown" or "family" feeling, come join our Leopard Family!!